Trusted Lexington KY Web Design Service
Web design is like the "face" of a website—it's the first thing that customers see, and it immediately sets the mood for the whole experience. It's kind of like going on a first date—you want to make a good first impression and put your best foot forward, right?
Web design's purpose is to build a website page that is not only visually appealing but also simple to use and navigate. After all, nobody wants to spend hours clicking around a confusing website trying to find what they're looking for! A good Lexington KY web design ensures that visitors can quickly and easily find the information they need, whether it's contact information, product descriptions, or blog posts.
But web design is more than just pretty pictures and easy navigation. It also includes things like search engine optimization (SEO), which helps your website rank higher in search engine results, and responsive design. This ensures that your website appears good and works effectively on all platforms, from desktop PCs to smartphones.
Starting your Lexington KY web design is a crucial aspect of any online business or organization. It's not just about making your website look good but about creating a positive user experience that will keep visitors coming back for more.
If you're thinking about building a website or revamping an existing one, be sure to invest in a top-notch web design Lexington KY company to set yourself up for success.
Contact Hayden SEO, and we'll help you achieve your goals with our tailored digital marketing solutions.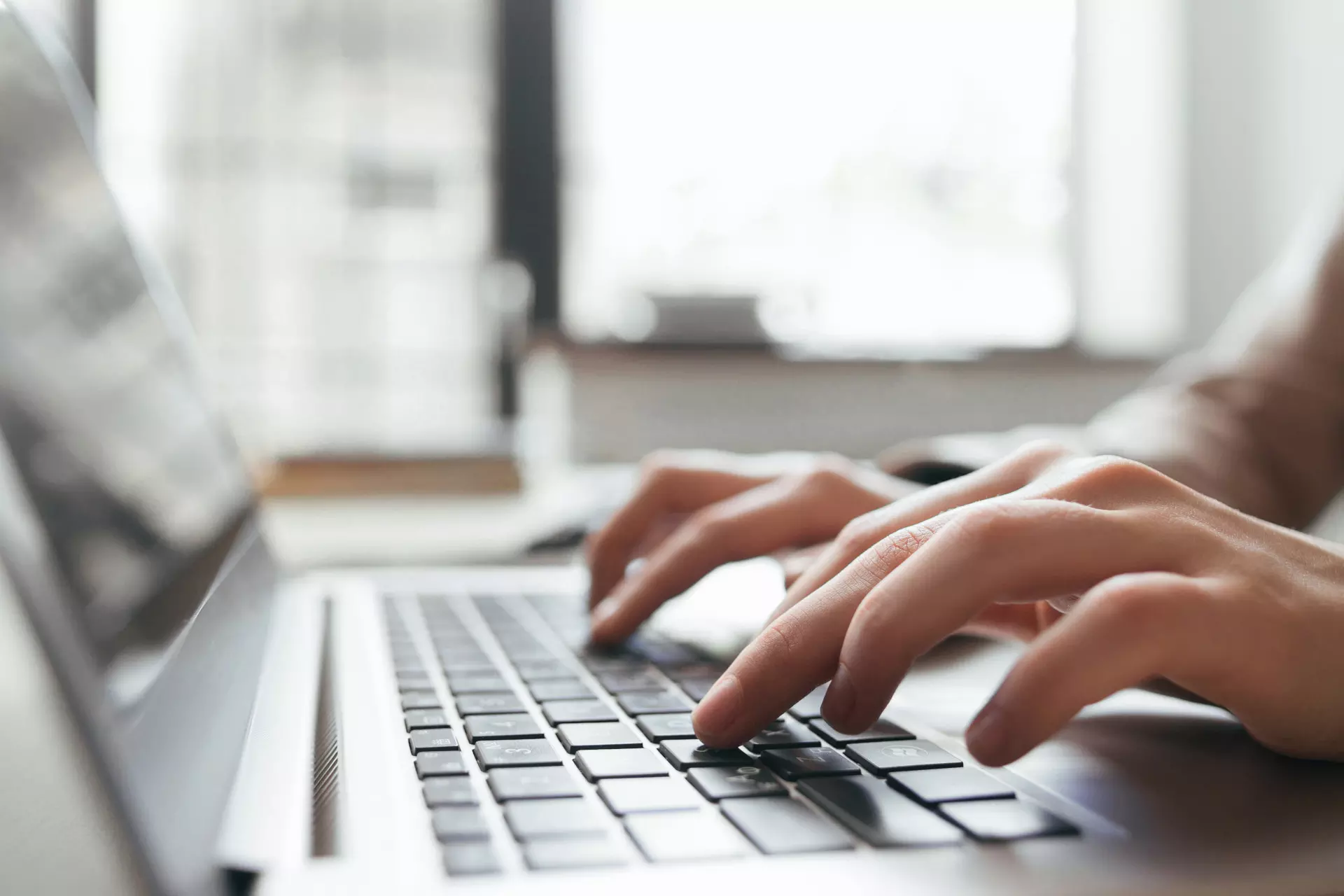 We Offer The Best Website Design Lexington KY Has To Offer
Investing in a website design Lexington KY company is essential to any business in today's digital world. But, simply having a website is insufficient. Your website needs to be designed in a way that not only looks great but also helps your business grow.
A well-designed website provides a positive user experience, making it easy for visitors to navigate and find what they're looking for. This can help increase the time visitors spend on your site, reduce bounce rates, and increase conversions.
It's your website design Lexington KY customers will first see, so it's important that you give them a good first impression that reflects your brand identity. A competent and aesthetically striking design can aid in the establishment of your brand and leave a lasting impression on visitors.
A well-designed website can also help improve your search engine rankings. This includes things like page response time, mobile friendliness, and optimized content. A higher search engine rating can help you gain visibility, increase traffic to your site, and lead to more conversions.
An effective website designer Lexington KY expert will make sure to include a prominent and clear call to action. This can help guide visitors towards desired actions, such as making an online purchase, filling out a contact form, or signing up for a newsletter.
A well-designed website includes analytics and data tracking, which can help you gain insights into visitor behavior, demographics, and preferences. This information can be used to refine and improve your website design and marketing strategies over time.
Website design plays a crucial role in the success of your online presence. A professional and effective website can help your business grow by improving user experience, establishing your brand identity, improving search engine rankings, encouraging desired actions, and providing valuable insights.
Make your website work for you with our web design and development services. Contact Hayden SEO and let us help you achieve digital success.